Why working abroad is good for you
Working abroad can be very rewarding both personally and professionally speaking, but it isn't always something people think is possible.
Develop your skill set
Each country has its own rules and its own way to work. This can be an eye opener for you as you will see things from a different perspective. Your employer will teach you skills and impart knowledge that may be from a whole new perspective. Many people working abroad as from a range of countries so you will learn new ways of doing things from across the world.
Travel and get paid to do it!

Traveling can cost a lot of money. Even if you're on a budget holiday, everything soon adds up.   Working abroad is the perfect opportunity to travel while getting paid. You get to explore a new country whilst earning a salary.  You are also in a new location to travel to nearby countries at a reduced cost.
Boost your CV
Having an international experience on your CV could boost your future changes of employment.  Your experience of working abroad will show that you're flexible, independent and able to fit in with a new culture. Also, any other skills you learn whilst working abroad, like languages, will further boost your CV.
Enjoy time after work
Finish work and then spend the time before the sunsets on the beach or by the pool. It is not just the salary which can be appealing.  Living in a new country means your time after work can be spent exploring new things to do.
Learn a second language
It's likely if you decide to work abroad you will be moving to a country where you don't speak the language. You have the perfect opportunity to learn a new language  and practice your new skills with the locals. Speaking the language will not only help you better integrate into your new role, but also help you stand out from the crowd in the future.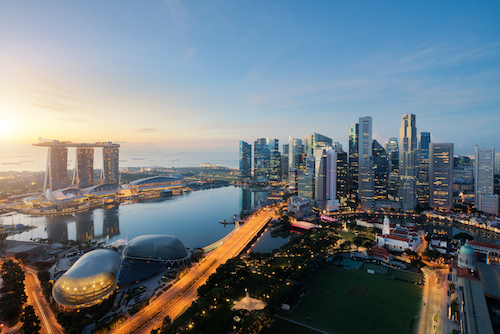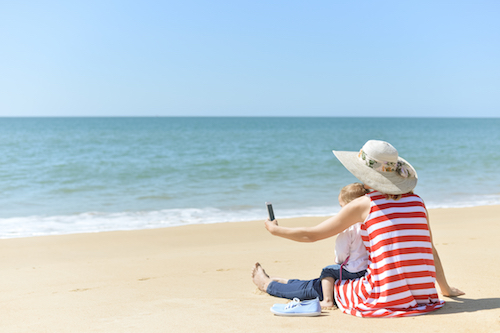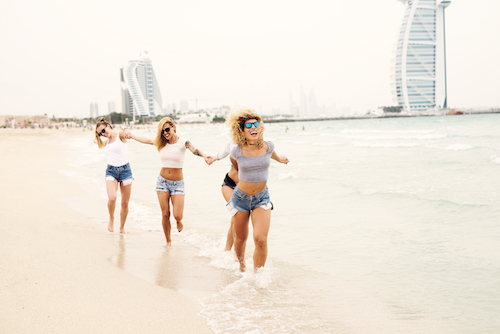 Have questions about teaching Overseas?
Feel free to contact us and we would be happy to answer any questions you might have.